Unique gift ideas for students

We have the perfect gifts for students and teens. Whether that's headphones to focus on their studies or work hard at the gym, or wireless speakers to make friends DJing at the party, now you can send them back to school with an A+ in sound.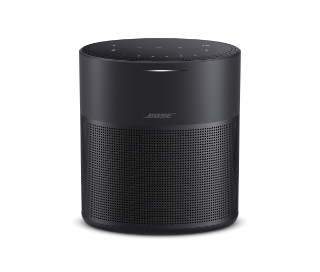 Compact smart speaker with powerful bass. Built-in voice control.